Ethiopia Coffee Tour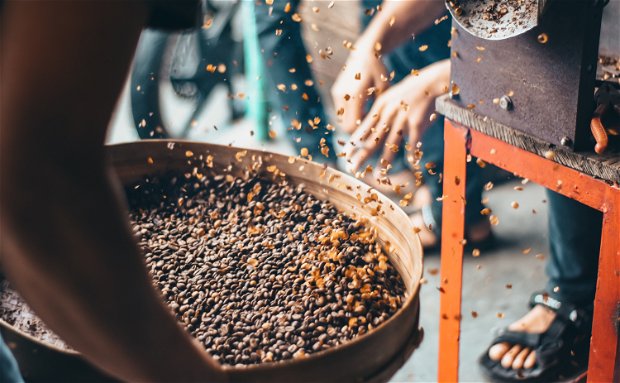 Ethiopia is the birthplace of coffee where the coffee plant was discovered in the forests of the KAFFA province. Now it widely found in the south and south-western part of the country like in Kaffa, Sidama, Yirgacheffe, Harrar, limmu and other highland areas of our country. The formal cultivation and use of coffee as a beverage began early in the 9th Century. The Ethiopia's kaffa region is the origin of the genetic diversity of Coffee Arabica, the most popular type of coffee in the world.
Itinerary
Meet and greet you by HLETT at exit of luggage claim and transfer you to the hotel.
You will have an early breakfast and your first visit in Addis Ababa will be the National Museum (pre historic, cultural, archaeological attractions), Ethnographic Museum of Addis Ababa University (culture, dressing style, traditional practices of over 80 ethnic groups, and collection of traditional musical instruments) and Entoto. Overnight Hotel
In the morning after breakfast, you will drive to Yiregalem (350 Km from Addis). En route, you will make a stop on Awash River and Lake Ziway to visit aquatic birds. Overnight Hotel or lodge
Day trip to Aleta Wondo and Yirega Chief (YirgaCheffe) Coffee Cooperatives
Overnight stay in Aregash Lodge or Similar.